Back to PMJA 2023 Speakers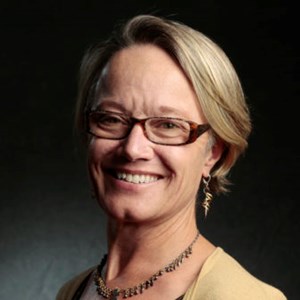 Alisa Barba
Managing Editor, America Amplified
Contact information may be available to logged in members.
Professional Bio
Alisa Joyce Barba is the Managing Director of America Amplified, a CPB-funded initiative aimed at supporting community engaged journalism in public media.
In previous positions, she served as Executive Editor of Inside Energy, a public media collaboration focused on the energy industry and energy boom states of Colorado, Wyoming, and North Dakota. From 2010 through 2014, she served as Senior Editor for Fronteras: The Changing America Desk, a regional news collaboration project focused on the border, involving seven public radio stations across the southwest.
From 1999 through 2010, she served as the Western Bureau Chief for NPR.

Company America Amplified
---
Job Role