Back to PMJA 2023 Speakers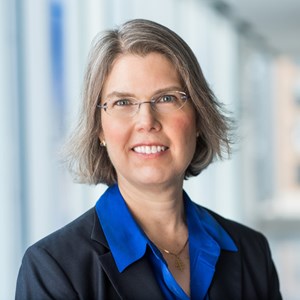 Edith Chapin
Contact information may be available to logged in members.
Professional Bio
As interim Senior Vice President for News at NPR, Edith Chapin oversees NPR's journalism and journalists around the world and across platforms. She leads an award-winning team of journalists and newsroom executives who are committed to excellence, innovation and the highest quality reporting and storytelling.

Most recently she has been serving as Vice President & Executive Editor at Large, with a focus on working on fundraising initiatives related to our strategic priorities in news.

Chapin has a unique skill set as a top editorial leader with experience in philanthropy. She works with the Development team to help form fund-raising strategy around news, and overseeing special projects such as putting more focus and resources on the newsroom's strategic coverage priorities, which include disinformation and other threats to democracy, climate change, social justice, the current presidential administration, the upcoming election and the pandemic.

Previously, she was the Vice President and Executive Editor of NPR News. In that role she was responsible for the NPR newsroom, setting daily news priorities, and directing all of NPR's news-gathering teams. She worked across the newsroom to ensure that desks, shows and digital teams were rowing in the same direction on major stories and coverage, so that NPR could be consistent and collaborative in their approach to news on all platforms.

From 2017-2019 she led NPR's efforts to build a collaborative journalism network with NPR Member stations. When Chapin was named Executive Editor in 2015 she was charged with overseeing all desks and reporters, and helping to set the agenda for the entire News division.

Previously, Chapin was the senior supervising editor of NPR's International Desk. She managed a team of correspondents based outside the United States committed to bringing listeners dynamic stories of the world's people, politics, economy, and culture.
Company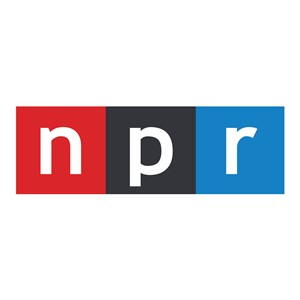 National Public Radio
Supporter
---
Job Role