Back to PMJA 2023 Speakers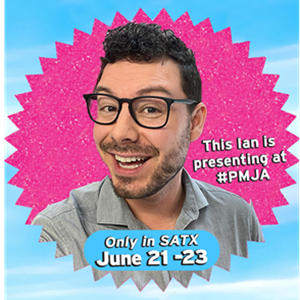 Ian Cruz
Community Engagement and Media Manager
Contact information may be available to logged in members.
Professional Bio
Ian Cruz is a young-ish, creative professional living and working in San Antonio, Texas. He serves as Community Engagement & Media Manager for KLRN and is the creator, host, and producer of the hyperlocal digital series "KLRN City Showdown."

A former military brat, Ian grew up in various locations across the U.S. and abroad, inspiring a lifelong curiosity and interest in other cultures, languages, and ways of life. After receiving a BA in Communication from the University of Texas at San Antonio, Ian spent three years in Kumamoto, Japan teaching English in local elementary and junior high schools.

Upon his return to the U.S., Ian joined the City of San Antonio's International Relations Office where he managed the office's communication channels, including social media. Ian also helped organize high-level diplomatic delegations to and from San Antonio , including the royal visit by Their Majesties The King and Queen of Spain.

Ian joined KLRN in 2020 and has since elevated the station's digital presence through engaging, informative content. Ian has also organized community discussions related to PBS programming, supported the Education department with numerous initiatives, and was one of fifteen PBS Digital Immersion Program scholarship recipients in 2022. Most recently, Ian created and produced the successful digital series "KLRN City Showdown," a Eurovision-style competition featuring local musicians who each represented a City Council district.

In his free time, Ian enjoys spending too much time on the internet, reading, and taking part in Fiesta Cornyation – a longstanding stage production that benefits the local LGBTQ+ Community. He speaks English, Spanish, Japanese, and meme. He lives in San Antonio with his partner, Francisco and their cat, Oliver D. Malkovich. He'd love to connect with you!
Company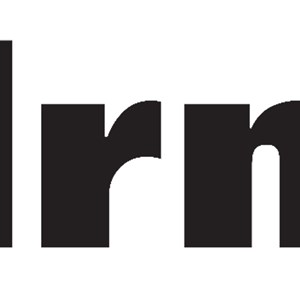 KLRN San Antonio
---
Job Role
Digital, Outside of the newsroom