RECORDING AVAILABLE: Level Up with Phyllis Fletcher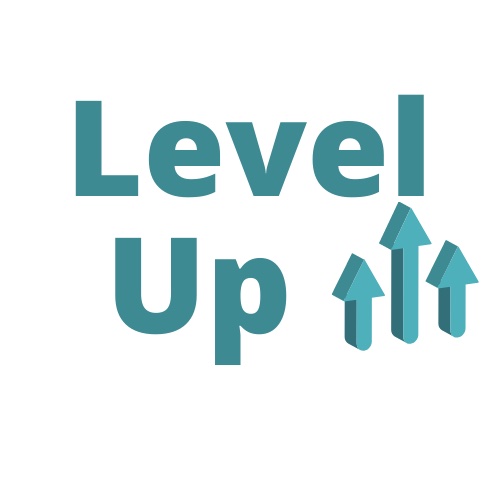 On Wednesday, February 24, PMJA held the first in a four-part series of webinars called "Level Up."  The recording of the first webinar in the series with Phyllis Fletcher is available below. 


PMJA recognizes the reality that currently the majority of diversity is concentrated on the lower echelons of power in newsrooms across the country. This training is specifically for POC's in the newsroom who want to climb the ladder in their career to become either an editor, manager, or news director. This training will answer questions like: What should you have in your portfolio? What are the strategic partnerships you need in your network? And, how to advocate for yourself and advance your career. Each week, we'll spend time with someone who has been climbing the journalism ladder and can give advice on how they achieved their current role.