Host Training Workshop
Improve your public media host skills with this intensive one-day workshop
Serving as a show host in public media is a job like no other in the field of journalism. It's so much more than getting in front of a microphone every day. You're expected to know at least a little bit about a lot of things. You're expected to have excellent writing skills, and you're expected to seamlessly talk to experts, authors, and all kinds of other guests without getting flustered by anything that happens on live radio.
PMJA's Host Training is designed to bring your skill level up a notch.
We'll cover:
Daily show prep: The more prepared you are, the easier it will be to be "in the moment" during your show or pivot if you have breaking news. We'll talk about ways to do that: writing outlines, looking at early rundowns from NPR, taking stock of what's making news and what you want to make sure your listeners know about. Giving yourself plenty of time before you crack the microphone is key.
Newscasts: We will discuss and share best practices for stacking your newscasts. What makes a really good newscast? How can you make stories flow into and out of each other?
Writing: How to simplify and freshen copy. How to push stories forward.
Best Practices for Two-Ways: Doing reporter and newsmaker two-ways are a great way to add context or explain a complex issue. How to start if you've never done one. How to improve, even if you do them all the time!
Advocating for yourself and your show in our newsroom: This is so important for hosts. During this training, we will give you tools to amplify your voice in your newsroom. You speak for the program that is the showcase of all your newsroom's efforts. You should feel heard and respected.
Attendance is limited to 20 participants. Please update your profile with your bio and job title so the facilitators can tailor the workshop to your needs!
Date: Saturday October 7, 2023

Time: 11:00 am – 4:30 pm ET

Where: Zoom (login provided after registration)

Member price: $200

Non-member price: $300
Meet the Host Training Facilitators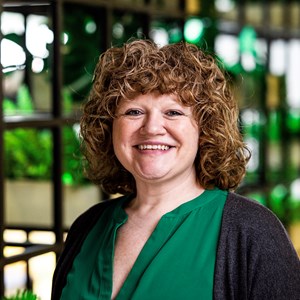 Ariel Van Cleave
Managing Editor, Audio News
Chicago Public Radio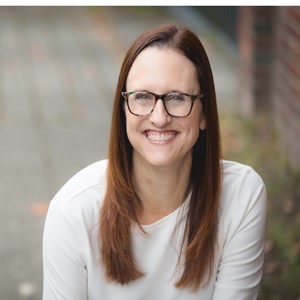 Kirsten Kendrick
Morning Edition host
KNKX
2062350750