PMJA Conference Scholarships
YES! We offer scholarships!
Each year, PMJA offers a variety of scholarships to help public media journalists who are from small stations, early in their career, new to public media or from a traditionally under-represented community attend our annual conference. We remain committed to providing as much assistance as we can to keep registration fees from being a barrier to conference attendance.
The application deadline is April 1, 2023
We welcome contributions to the Public Media Journalism Foundation to support scholarships to the annual conference and other PMJA educational opportunities.
We couldn't do it without your support and our Scholarship Sponsors, the Knight Foundation and URL Media.
---
Who can apply
Employees at small newsroom (1-5 staff) PMJA member stations
Early career employee (defined as fewer than 3 years in public media)
Student or recent graduate interested in public media
Public media journalists representing traditionally under-represented communities
Texas public media journalists
Available scholarships
PMJA is providing a total of 10 conference scholarships thanks to our Scholarship Sponsors, the Knight Foundation and URL Media:
Full in-person registration + $500 travel stipend (4 available)

One in-person scholarship is reserved for BIPOC journalists and is provided by URL Media

Texas resident - Full in-person registration (1 available)
Virtual registration (5 available)
How to apply
Applying for these scholarships is as easy as creating a news spot. Just send us a recorded spot – no longer than 45 seconds – that answers the question, "How would attending PMJA 2023 impact me?"
Send your application to conference@pmja.org by the April 1 deadline. Please include:
Your name and organization (if applicable)
Your MP3 file
Which scholarship you are interested in receiving
The PMJA Board will choose scholarship recipients from the applicants. PMJA reserves the right to award in any of the above categories in any combination. Decisions about the scholarships will be made by the PMJA board no later than April 21.
Scholarship sponsors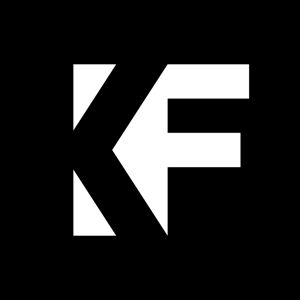 Knight Foundation
2850 Tigertail Ave. Suite 600
Miami, FL 33133
Virtual and In-person Scholarships
URL Media
34-16 86th Street
Jackson Heights, NY 11372
(909)225-8775
BIPOC Journalists Scholarship
2023 Scholarship recipients
Congratulations to our #PMJA2023 scholarship recipients.
Thanks to Knight Foundation and URL Media for making it possible.