#PMJA2023 Pre-conference sessions
Get more out of your conference experience!
Make the most of your time at #PMJA2023 with our pre-conference training workshops. Your professional development starts with these deep dives on Wednesday June 21st.
Need help getting your organization to cover the cost? We've prepared a template and supporting information to convince your boss that your professional development is worth their investment.
Note: PMJA may cancel pre-conference sessions at its sole descretion by May 15th. Registration fees will be credited to the payee for future registrations or renewals.
Help me convince my boss Register today
---
Introduction to Solutions Journalism and Asset Framing®

Introduction to solutions journalism

This Solutions Journalism Network session will explore the ins and outs of solutions journalism, talk about why it's important, explain key steps in reporting a solutions story, and share tips and resources for journalists interested in investigating how people are responding to social problems. We will also explore additional resources we have on hand for your reporting, including the Solutions Story Tracker, a database of more than 13,000 stories tagged by beat, publication, author, location, and more, a virtual heat map of what's working around the world.

Introduction to Asset-Framing®

Solutions Journalism Network has worked with Trabian Shorters of BMe Community, a nonprofit organization devoted to more accurate narratives about Black people and communities in the U.S, to adapt his innovative Asset-Framing® training for journalists. Asset-Framing can help all of us tell fuller, more accurate stories of people and communities, especially marginalized communities, that journalism has harmed by covering them nearly exclusively as problems. In this session, you will learn what Asset-Framing is, how to practice it and how to shift your journalism away from an over-focus on problems to promising solutions.

Time:

Wednesday June 21, 9:30 am – 3:30 pm CT

Where: Texas Public Radio, San Antonio

Member price: $250

Non-member price: $350

Facilitators:

Melissa Cassutt, Solutions Journalism Network

Amy Maestas, Solutions Journalism Network
Pre-conference facilitators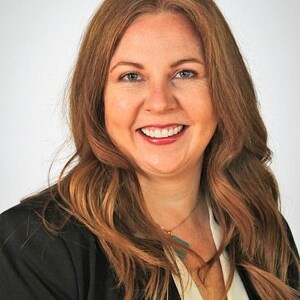 Melissa Cassutt
Rural Media Manager
Solutions Journalism Network
(719)359-0599
Intro to Solutions Journalism & Asset Framing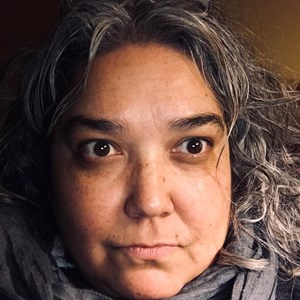 Amy Maestas
Director of collaboratives
Solutions Journalism Network
Intro to Solutions Journalism & Asset Framing