Back to Events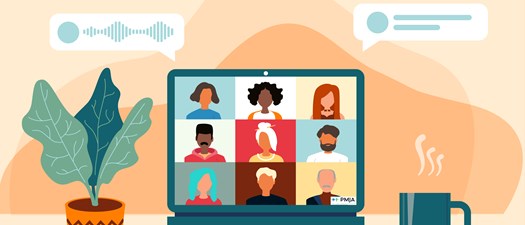 News Directors May Meet-Up
A time to gather with other news managers and discuss burning issues.
Thursday, May 25, 2023
Event Details
This month's topic:
Covering large geographies and diverse communities.
Ever wish you could spend some time with other news managers? This is your chance! Join other news managers from the PMJA membership for a gathering to talk about whatever issues arise.
---
NOTE: This is a free members-only event limited to news managers and requires registration. In order to register for this event, you must have completed your profile and chosen "news manager" as your job role.
For More Information: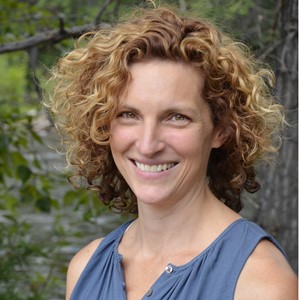 Sáša Woodruff
News Director
Boise State Public Radio