Back to Events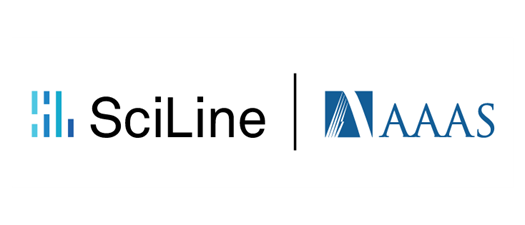 Science Essentials for Local Reporters
A SciLine Crash Course on skillful integration of science into news stories
Monday, November 6, 2023
Event Details
A SciLine Crash Course on skillful integration of science into news stories, especially for PMJA members!
A dose of science can add substance to almost any news story. But many journalists lack the tools or confidence to include it in their reporting. SciLine is offering a free, one-hour, virtual Crash Course just for PMJA members that will cover do's, don'ts, and practical tips for incorporating scientific experts and evidence into your stories. Created and led by journalists and scientists at SciLine—the free service for journalists based at the nonprofit American Association for the Advancement of Science—this "Crash Course" will cover how to:
avoid common pitfalls when reporting on scientific findings, such as overstating results or their applications for people;
identify different types of scientific studies and understand the strengths and limitations of each;
scan a scientific study to extract the most critical information and craft relevant interview questions; and
find and interview scientist-sources who can speak authoritatively on a specific topic.
This is a great opportunity for PMJA members to quickly get steeped in the practical essentials of handling science in your stories, and to ask questions of a couple of pros.
For More Information: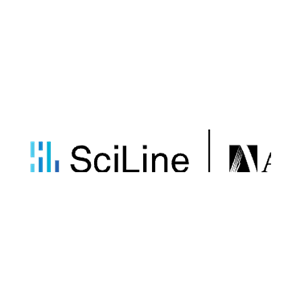 SciLine
1200 New York Avenue Northwest
Washington, District of Columbia 20005-3928
SciLine is an editorially independent service for journalists and scientists, based at the nonprofit American Association for the Advancement of Science. Our goal is to make it easier for reporters to include scientists and science in their news stories. We connect reporters quickly to scientific experts and validated evidence. And we help scientists amplify their expertise and give voice to the facts. Our work is nonpartisan and fully funded by philanthropies, and everything we do is free.