Back to Medium Staff Directory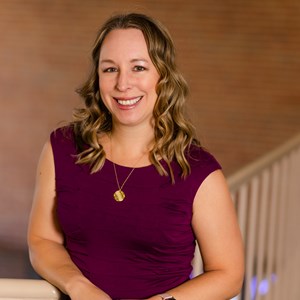 Tana Weingartner
Contact information may be available to logged in members.
Professional Bio
Prior to joining Cincinnati Public Radio full-time in 2010, Tana Weingartner served as news and public affairs producer with WMUB-FM. At WVXU, she covers a range of topics, from breaking news to Ohio's Indigenous history and the local infant mortality rate. Another beloved beat for her — and listeners— is her "Tanimal" reporting on the state of various animals in our region, including the Cincinnati Zoo's famous Fiona the hippo.

She has earned numerous awards for her reporting, including several Best Reporter awards from the Associated Press and the Ohio Society of Professional Journalists, and a regional Murrow Award.

Tana earned a bachelor's degree in communication from the University of Cincinnati with a writing certificate in journalism, and a master's degree in mass communication from Miami University.

She enjoys snow skiing, soccer and dogs.
Company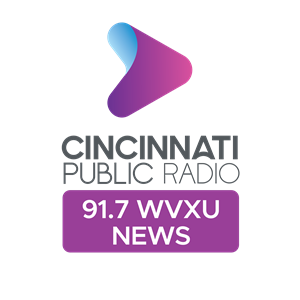 WVXU
News Organization
---
Job Role