Recording Available: Building a Better Internship Program
Date posted
November 17, 2021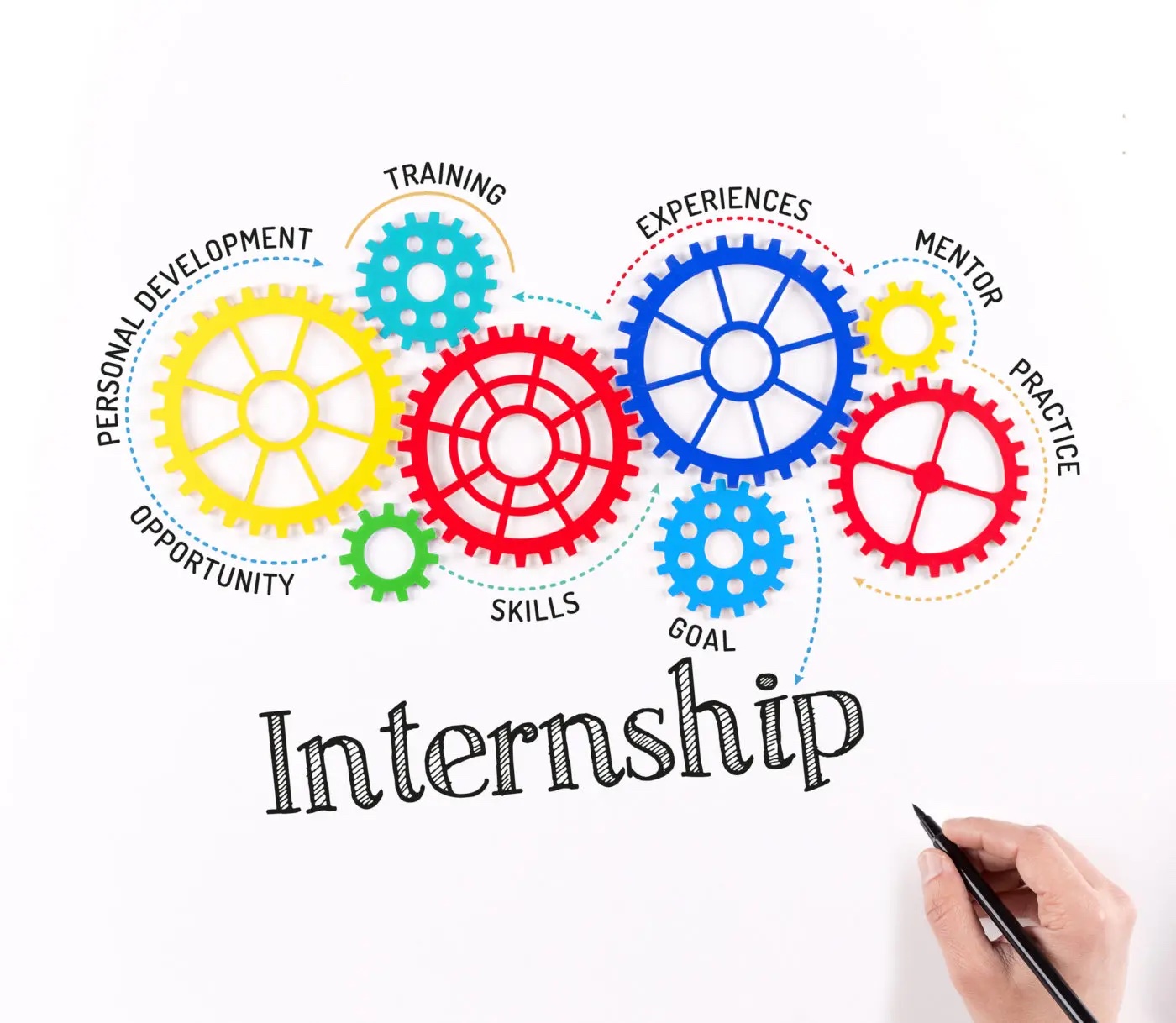 Newsrooms want great interns, and guess what? Interns want to work in a place where they can learn valuable journalism skills. If you missed our most recent training webinar on Wednesday, December 1, don't despair! You can now watch the recording in which we discussed what your newsroom can do to ensure both happen. Whether you're in a small newsroom with no connections to a university, or at a student-run operation that blends news operations and course loads, this webinar covered lots of topics about internship programs in public media.
Panelists for this webinar included:
Hafsa Quraishi – WBUR Newsroom Fellow, Boston
George Bodarky – News and Public Affairs Director, WFUV and instructor at Fordham University, New York
Mark Schreiner – Assistant News Director and Intern Coordinator, WUSF, Tampa
Watch the recording of this valuable webinar below!