RECORDING AVAILABLE: LTW Webinar – Becoming a News Go-To: 3 Stations' Strategies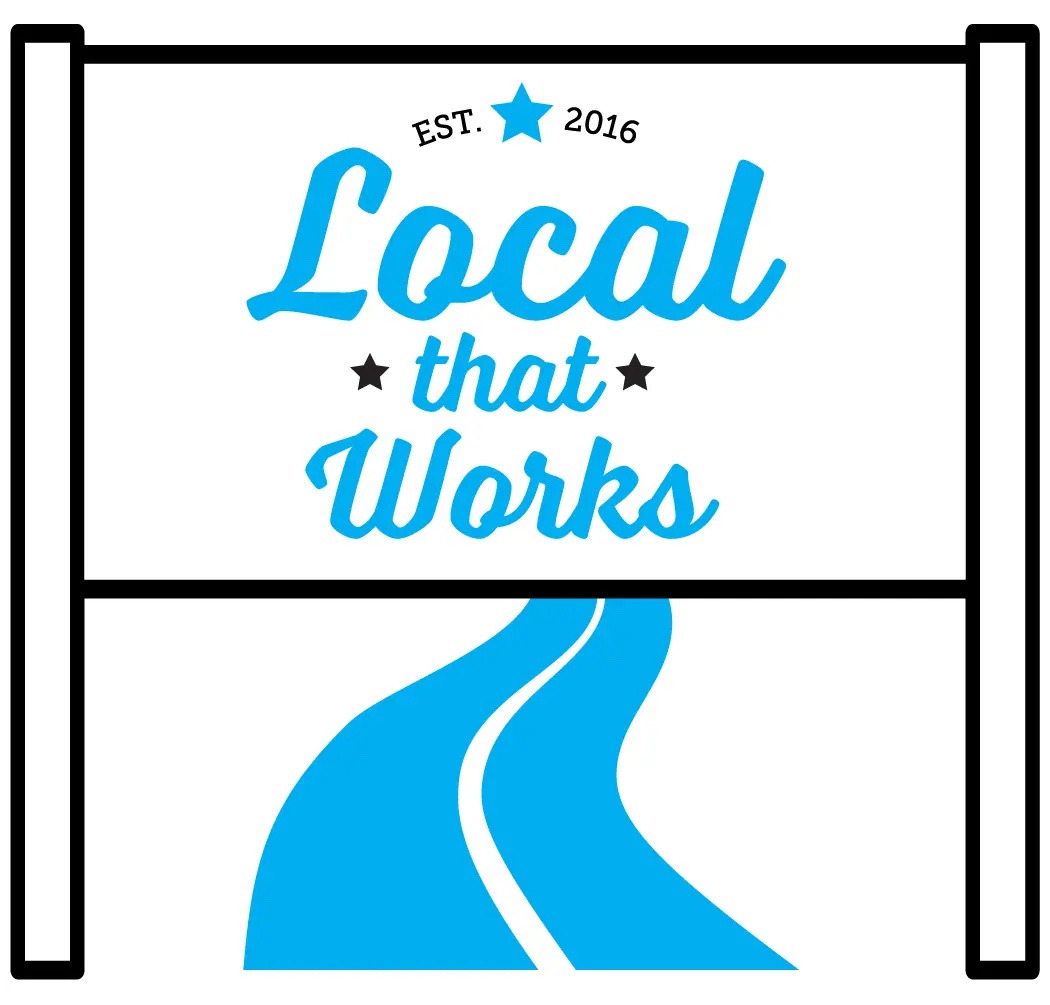 The most recent Local That Works webinar was held on on Tuesday, July 12, 2022 at 2 p.m. Eastern time. You can view the recording below.
Many public radio stations have been scaling up their news operations, aspiring to fill the gaps left by shrinking legacy newspapers. As they make this move, they are often led by former print journalists. In this Local that Works webinar, we'll talk with three experienced leaders from some of the largest print newsrooms to hear how they view the challenge of multiplatform publishing in public radio. Join us for a conversation with the news chiefs of Colorado Public Radio, KPCC and WLRN about the decisions they've made in order to gain greater traction and emerge as vibrant multiplatform news providers in their communities.
Guests:
Kevin Dale, Executive Editor, CPR
Megan Garvey, Executive Editor, KPCC
Terence Shepherd, News Director, WLRN