Volunteer Opportunities
Choose projects and tasks that work with your time and talents
PMJA offers many opportunities for you to become active in our community.
Your investments of time, expertise, and energy add value to the collective mission to strengthen public media journalism!
YOUR TIME
Many opportunites are time bound on your schecule. Others, like committee membership, are year-round commitments.
YOUR TALENTS
Find opportunities to draw on your specific skills. Do you prefer to write? Reseach? Call people and chat? You'll find a way to let your talents shine!
PMJA TASKS
Sometimes we need some one-off help, othertimes ongoing support.
---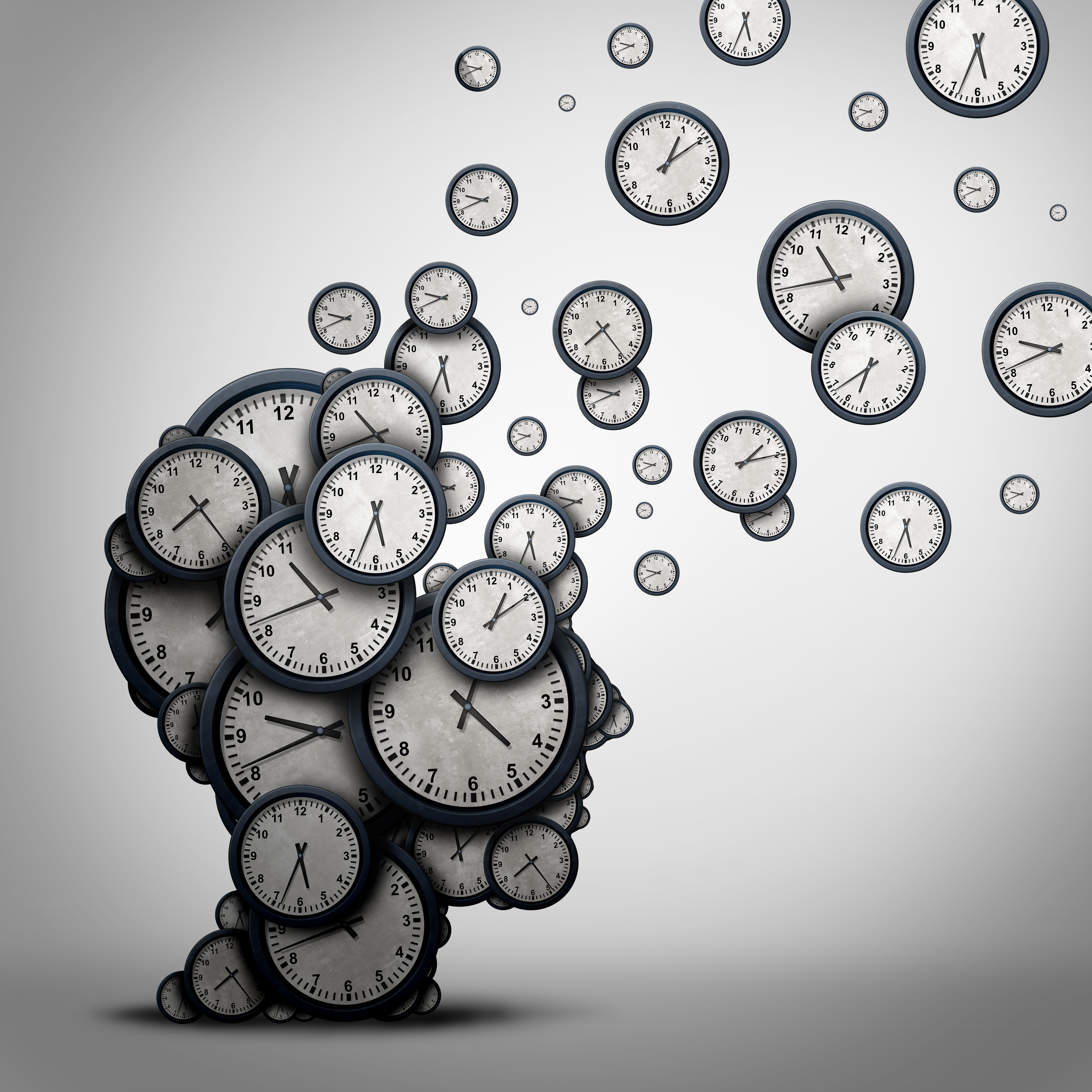 Volunteers