RECORDING AVAILABLE – WEBINAR: Gaining Traction With Newsletters – Oct. 27
Date posted
October 25, 2021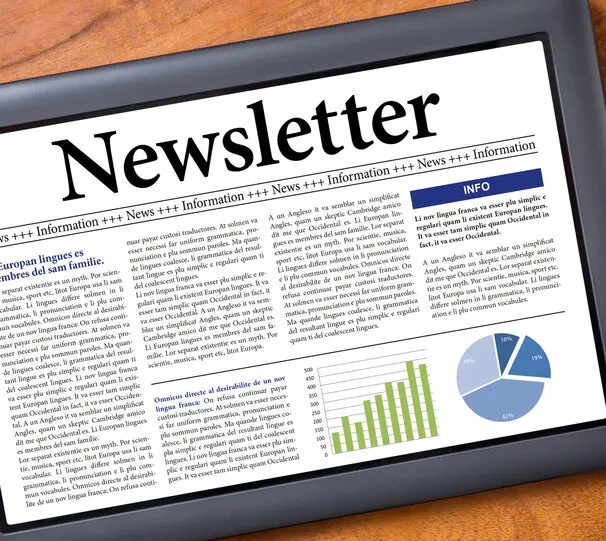 There's never been a time when it's been more important for public radio stations to have a direct connection with audiences. With that in mind, newsletters are growing in popularity but what does it take to get people to engage? If you're just looking to get started or struggling with newsletter content or clicks, this training is for you.
PMJA's training committee produced this webinar featuring WLRN Engagement Editor Katie Lepri Cohen and Brendan Williams, digital product lead for St. Louis Public Radio on October 27th.
If you missed it, you can see the recording below.