PMJA Announces 2021 Award Winners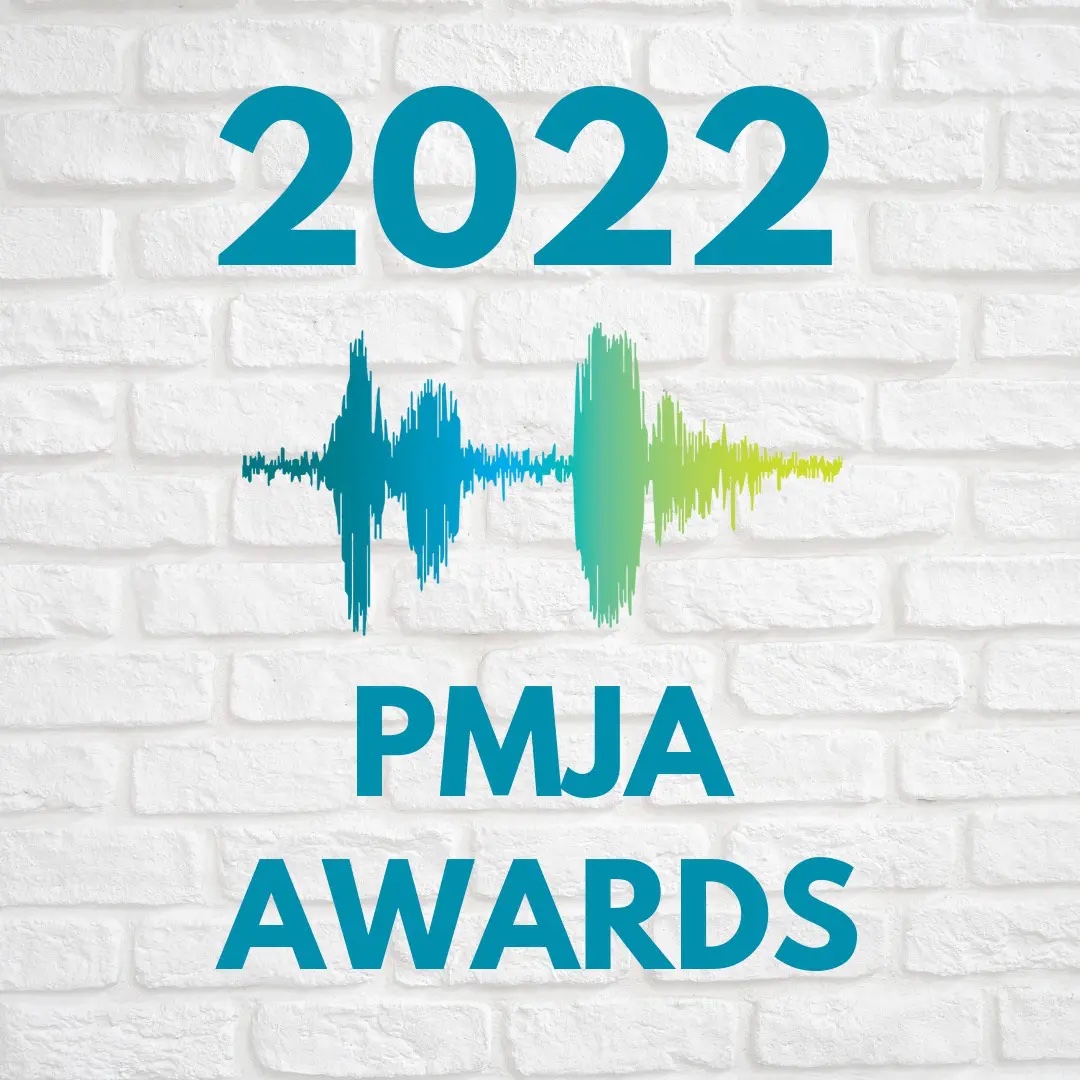 At its 2022 conference in Seattle, PMJA announced its annual PMJA award winners honoring exemplary work done in calendar year 2021. This year, 221 awards were presented to 101 organizations. The awards recognize the best work in public media journalism from across the country. Stations compete against others with similar-sized newsrooms. Overall, judges reviewed over 1500 entries.
A sortable excel file with a list of all winners is available HERE. The full list of winners in pdf format is available HERE.
Besides recognizing this year's awardees, the awards ceremony featured 2022 Leo C. Lee winner George Bodarky and 2022 Editor of the Year Priska Neely.