RECORDING AVAILABLE: How to Gather Great Audio Remotely
Date posted
April 30, 2021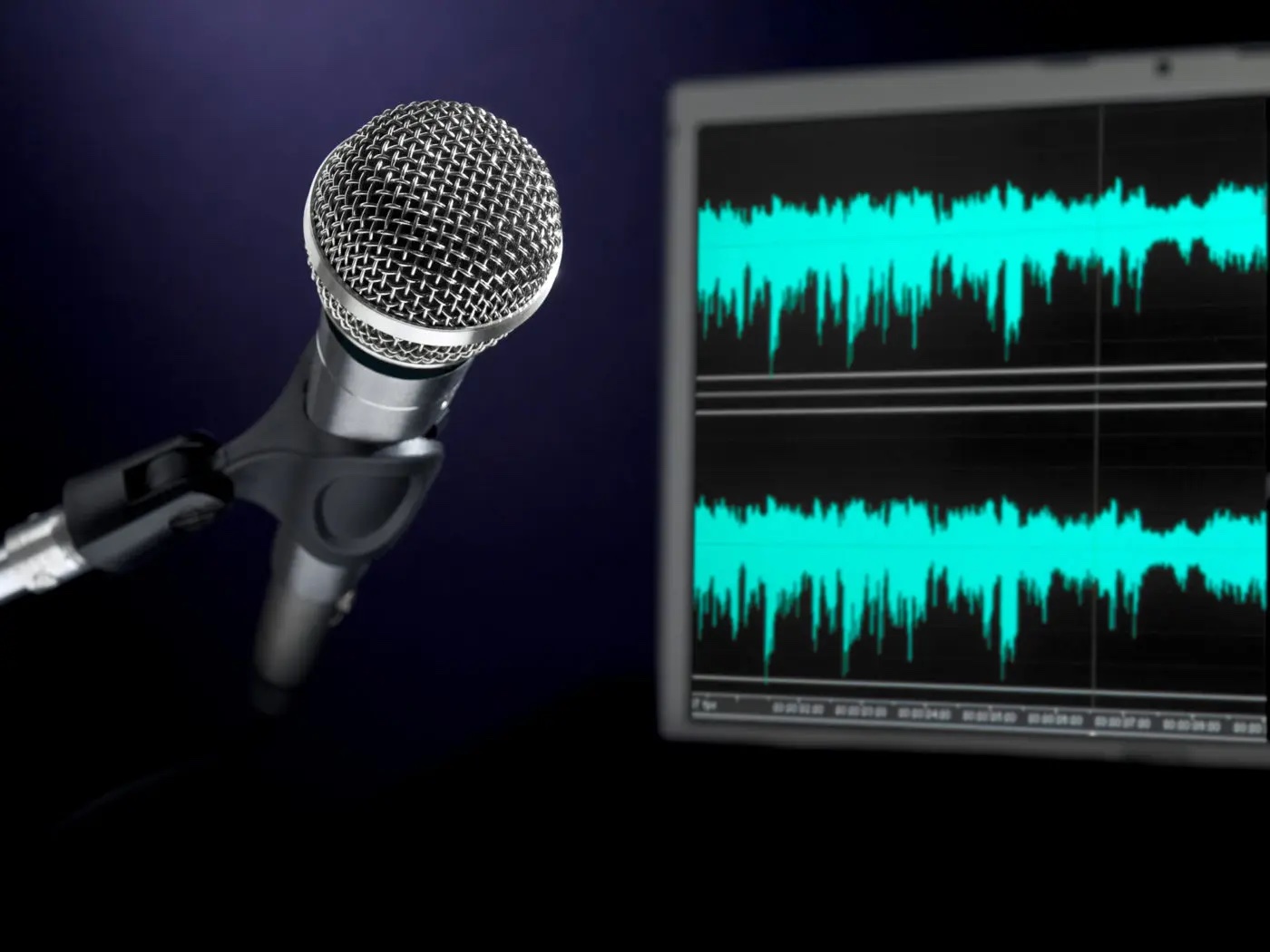 With the pandemic more than a year old in the U.S., are you looking for better ways to gather audio remotely? Whether it's coaxing the best sound out of Zoom or coaching someone to gather audio for you from where they are, this webinar will share proven ideas and techniques. View the recording of this very informative webinar now.







Lead panelist/moderator: Argin Hutchins, NPR training unit:
Argin Hutchins is the team's audio production specialist. His career in radio spans nearly two decades and includes infrastructure projects that improved the production of public radio. NPR recruited Argin in 2004 to its audio engineering team, where he developed his "ear." He helped launch Tell Me More with Michel Martin; along with serving as the program's director, he produced and reported personal finance pieces. Argin founded an audio production company and managed the production of the nationally syndicated Truth, Politics & Power.
J.C. Howard is a proud Oaklander, currently based in Washington, D.C. He is a Producer for NPR's TED Radio Hour & How I Built This with Guy Raz, and an occasional panelist on Pop Culture Happy Hour. Previous projects include: writing for NPR's Car Talk, and Audio Editing for 91.7FM KALW—creating radio edits of the KALW project/Radiotopia podcast 99% Invisible. J.C. also formerly worked as a General Assignment Reporter for KALW's Crosscurrents Program. And—in case it ever comes up—he loves breakfast.
Sean is the audio engineering production manager at NPR West in Culver City, California. He has been overseeing audio production there since September 2019. He previously was a technical director at NPR's Washington headquarters for programs such as All Things Considered and Talk of the Nation. He has also been the sound designer for many theatrical productions and was the audio implementer for the Apple Arcade game Where Cards Fall.
Panelist: Heather Claborn, news director KACU in Abilene, Texas
Heather Claborn has been news director at KACU since January 2018 and has worked at WFCR in Amherst, Mass., Connecticut Public Radio, WKCC in Kankakee, Illinois. She also has taught journalism at Olivet Nazarene University. She oversees daily newscast and feature reporting and works with KACU's news anchors to develop newscasts. She also conducts two-way interviews, reports for newscast and feature stories and maintains the station's social media and website content.